As we all know pandemic has affected every aspect of our lives, and GGJ was not an exception. After 2 years (2021, 2022) of organizing GGJ online, in 2023 we couldn't be more excited to finally have it offline!
For the Armenian game community, it has already become a tradition and a much-awaited event.
The prep week was crazy, since the whole event is on volunteer bases, and although Noor Games has dedicated 2 of its team members for organizing the event, the whole team was constantly involved, juggling between work and helping with organizational issues. In the end, it was rewarding to see our participants working, collaborating and so involved.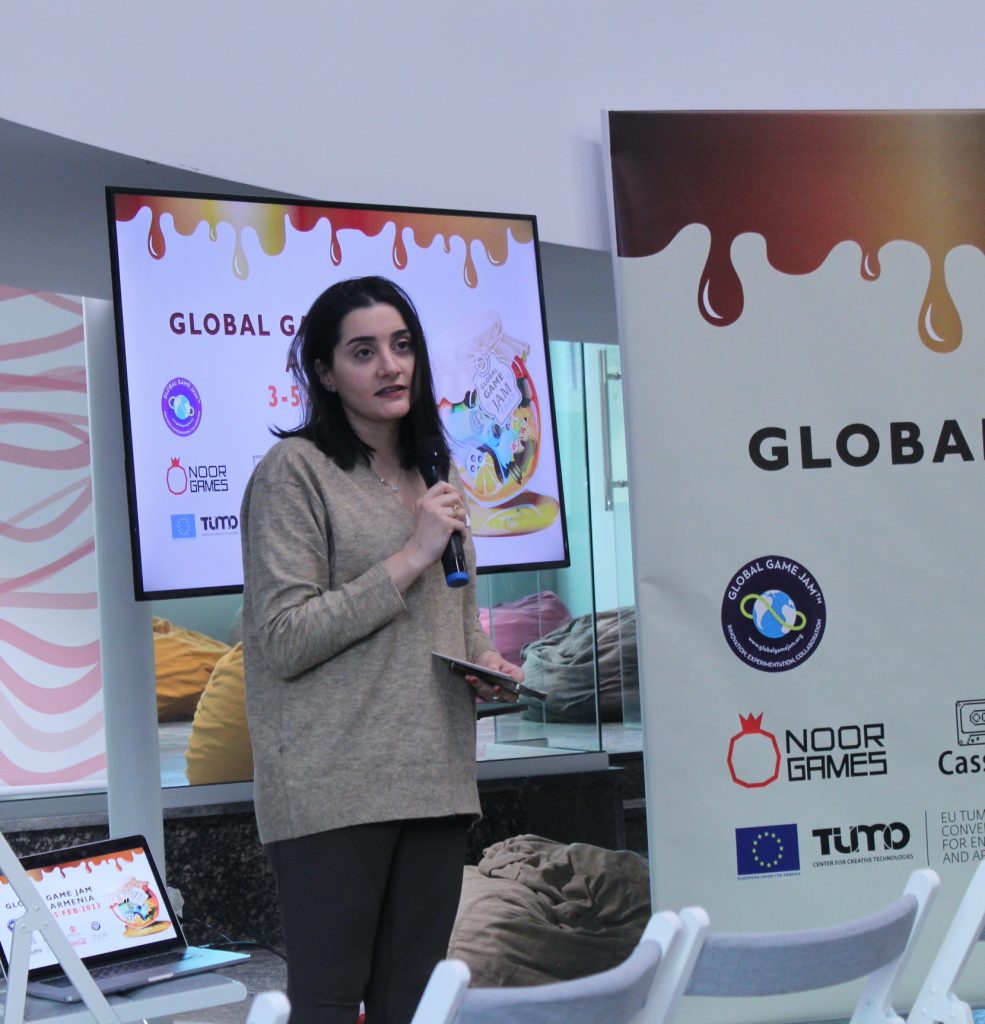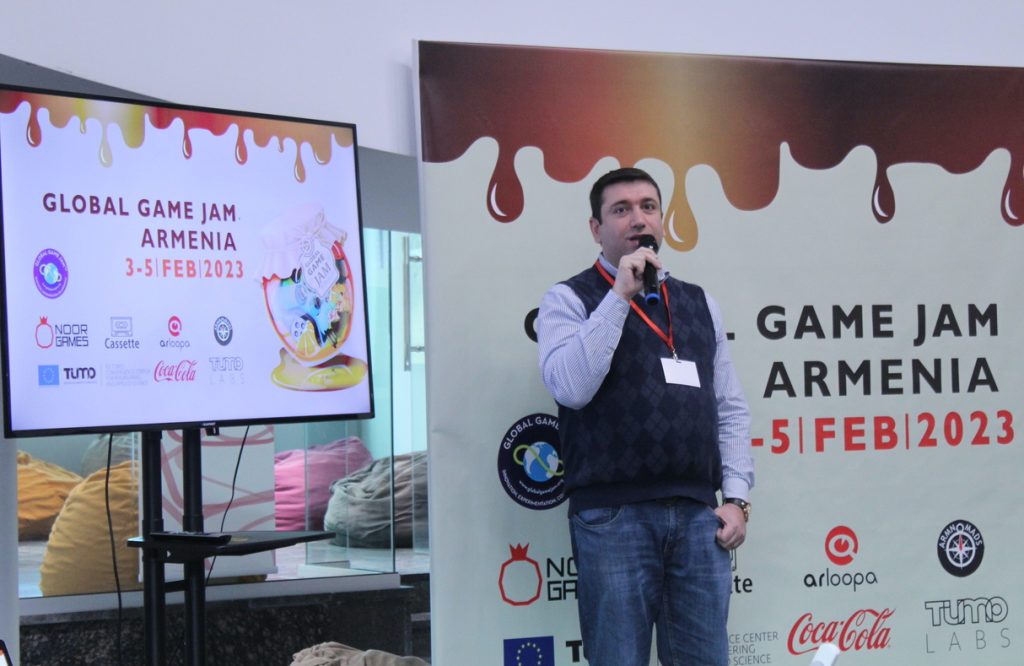 GGJ always involves lots of memories and emotions afterwards. The teams that create games usually put an immense amount of energy and dedication into their projects, feel very emotional about those games and, after that tough work, they take with them lots of great memories and impressions. That is the reason why GGJ is a beloved event and participants start to look forward to the next year's event right from the moment we say goodbye to the current one. That's the reason that we even had a participant who came from Russia specially to participate in the event! What could we want more?!
This year's theme was "roots" and we had 117 participants who were working for 48 hours and created 20 games with the theme.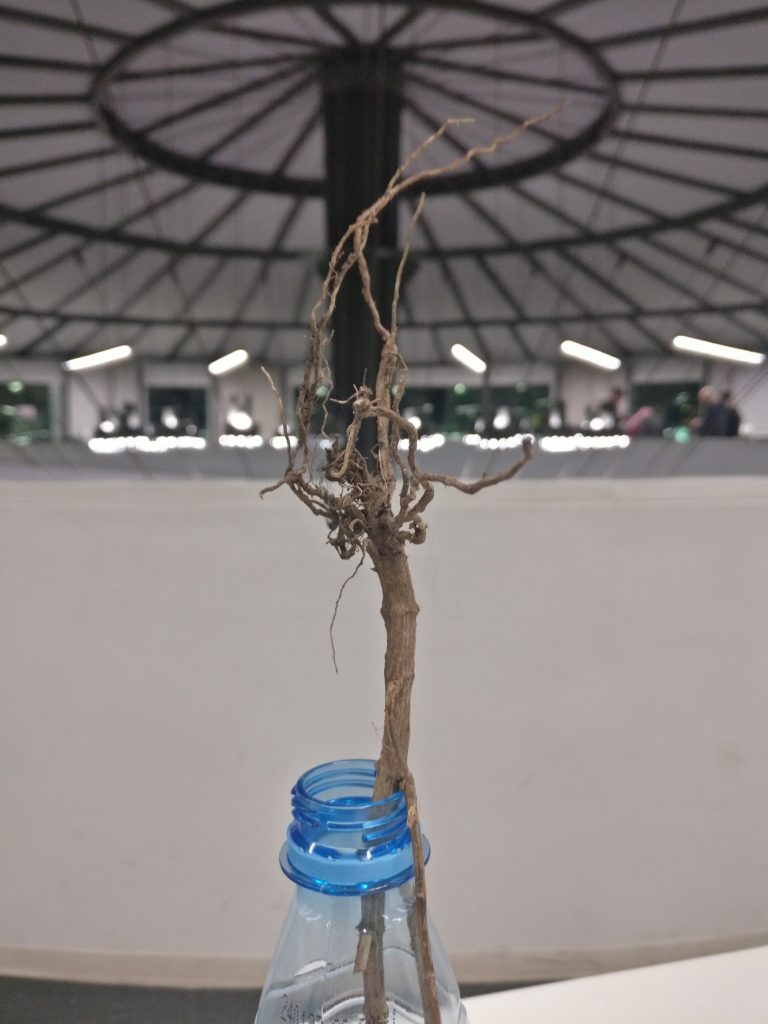 This year was also a bit different since we had more international participants who either came with groups or just by themselves. We had participants from companies such as AZUR Games, Cassette LLC, Noor Games, Playrix, Sperasoft, etc.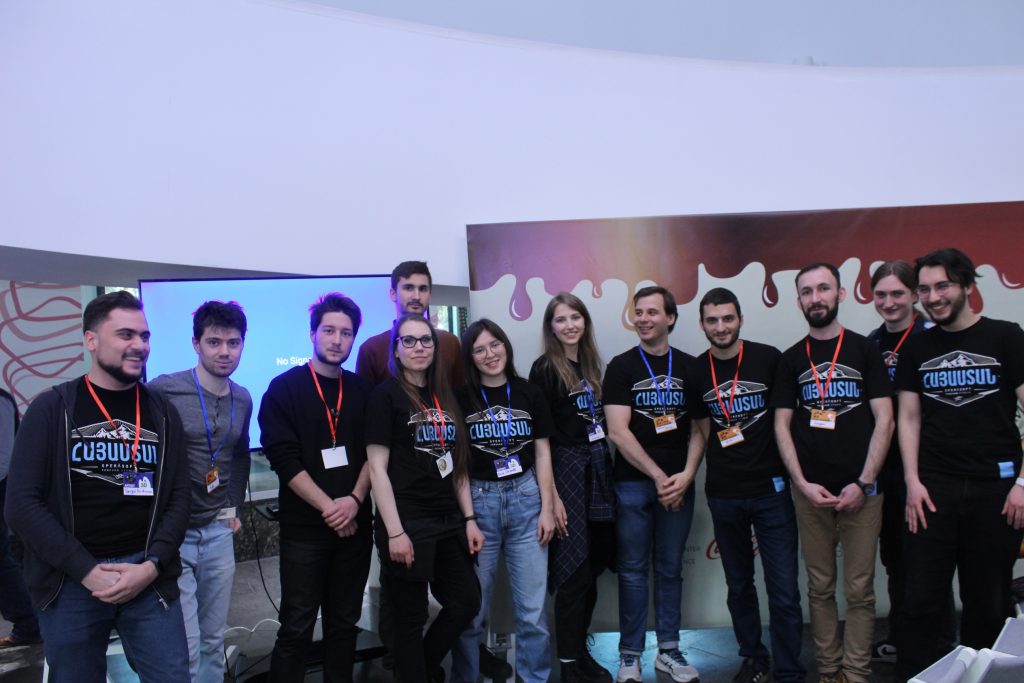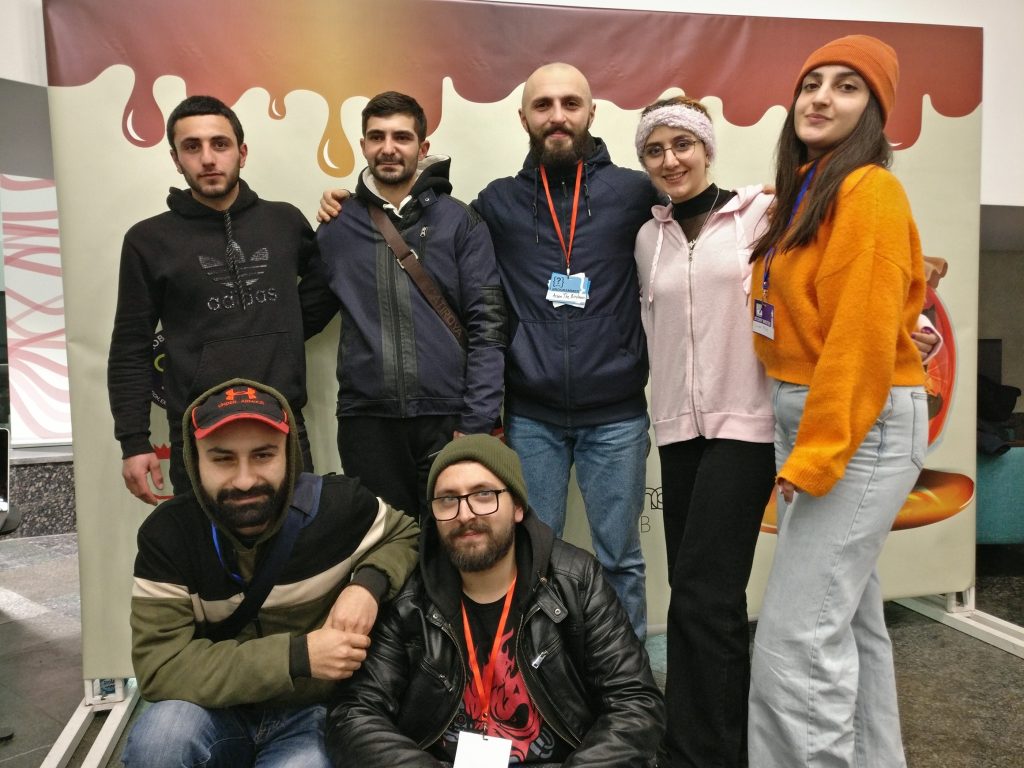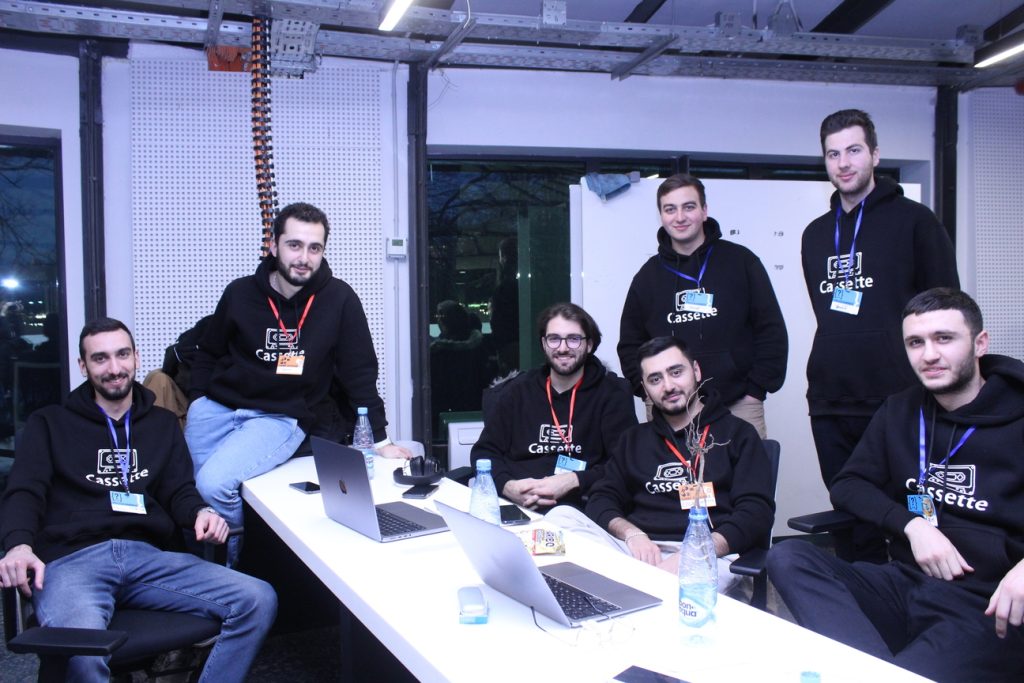 And of course mentors! We had 20 mentors, great specialists from our local companies such as Arloopa, ArmNomads, Cassette, Noor Games, Rockbite Games, Triada Studio, and international ones such as Kindda, Kimura Games, Supersonic Studios, Ubisoft Ukraine.
In a word, the event was a success, but it wouldn't be the same if not for our co-host TUMO Labs, who being a great host, has provided our jammers with a warm and convenient working area, and for our partnering companies Arloopa, ArmNomads Games, Cassette LLC and CocaCola Happiness Factory for providing our participants with food, refreshing drinks, bean bags, so that they could create for 48 hours without any distraction.
But first and foremost, we want to thank our participants, who brought a great atmosphere, enthusiasm and creativity to this event!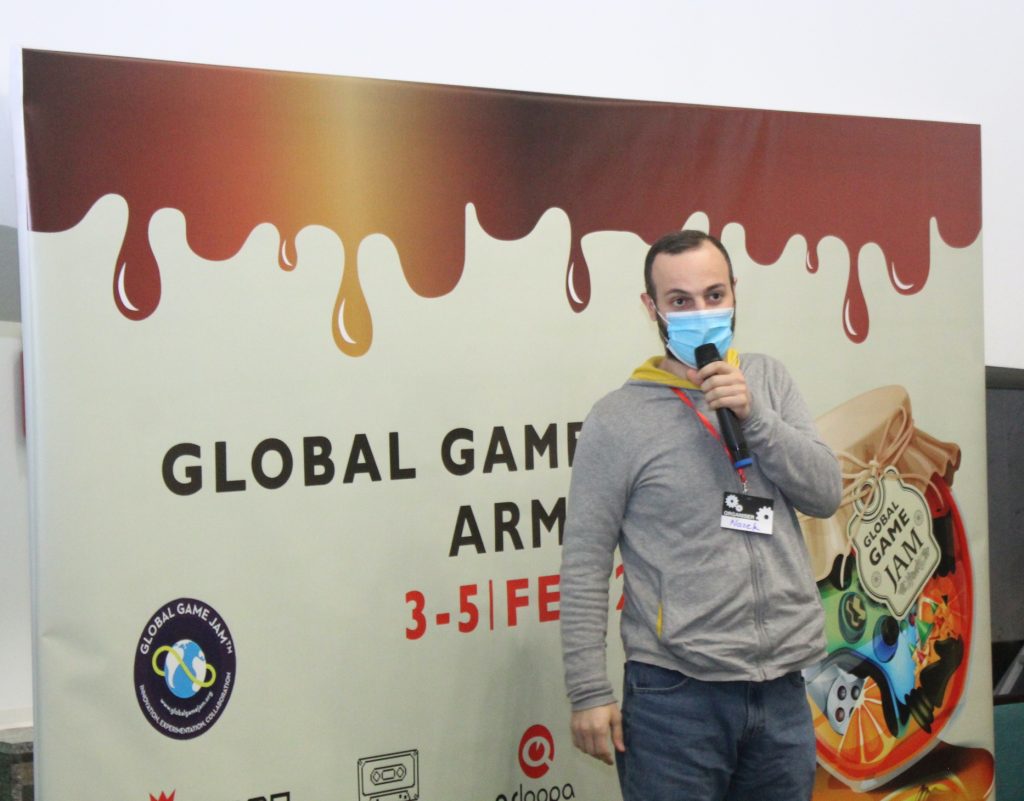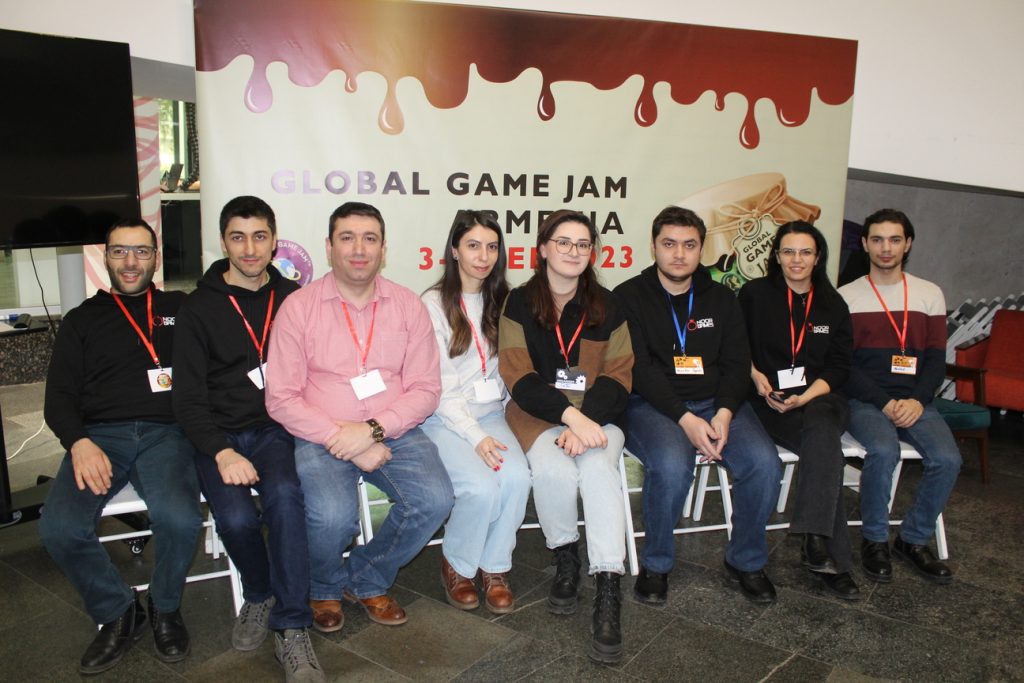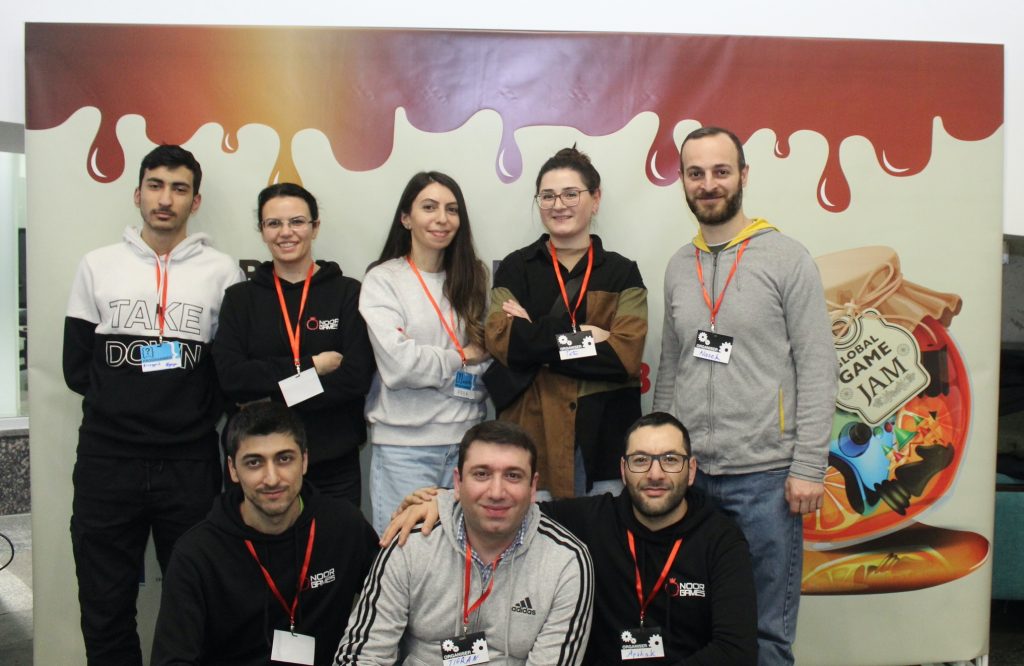 See you next year!