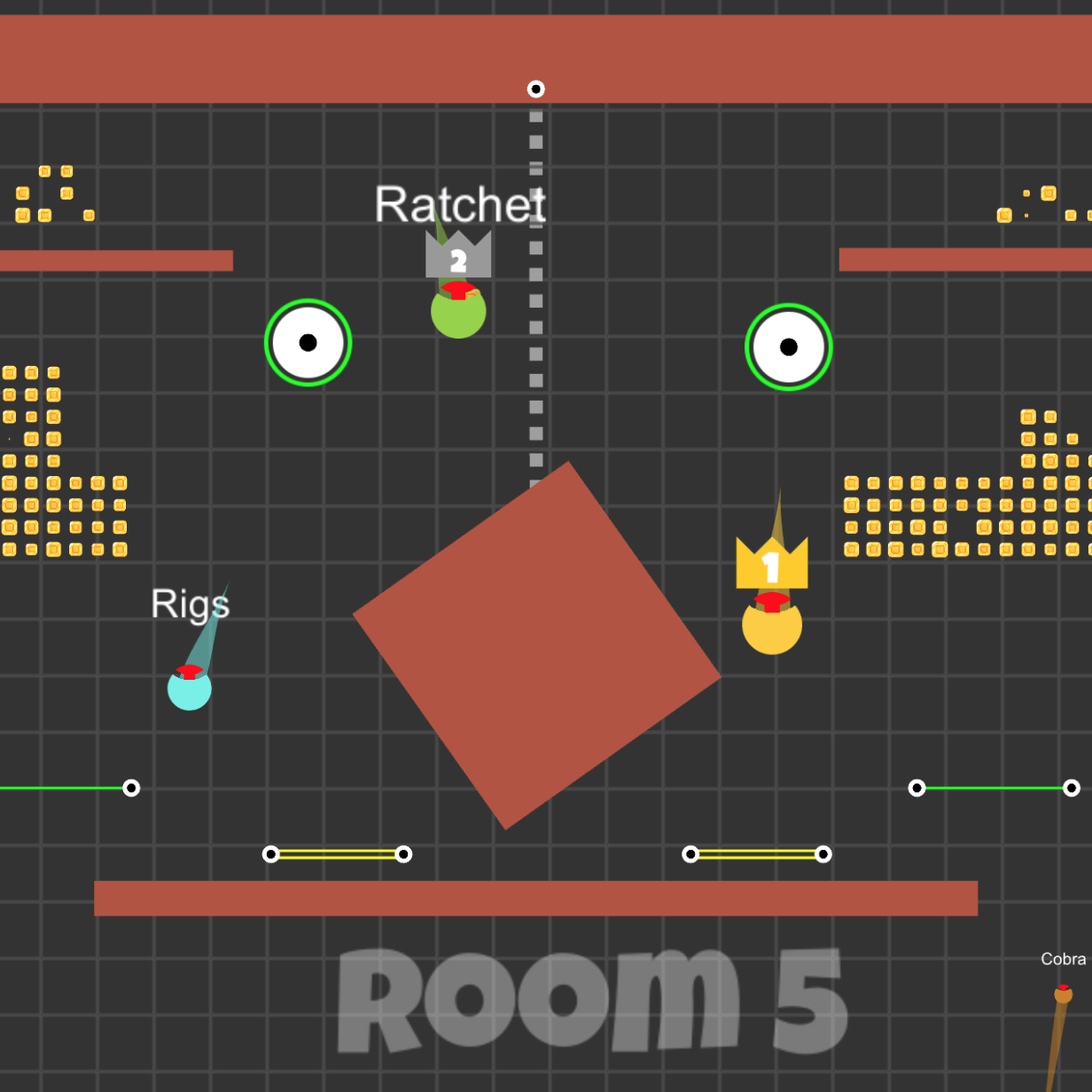 Squash.io is a new game with unique gameplay.
Players should collect as much coins as possible.
The winner is the one which stays alive and collects most coins.
The game has Killer and Squash modes.
– Killer – The opponent will be killed (and respowned losing all the coins) if is attacked from top.
– Squash – The opponent will be squashed (and revived after several second) if is attacked from top.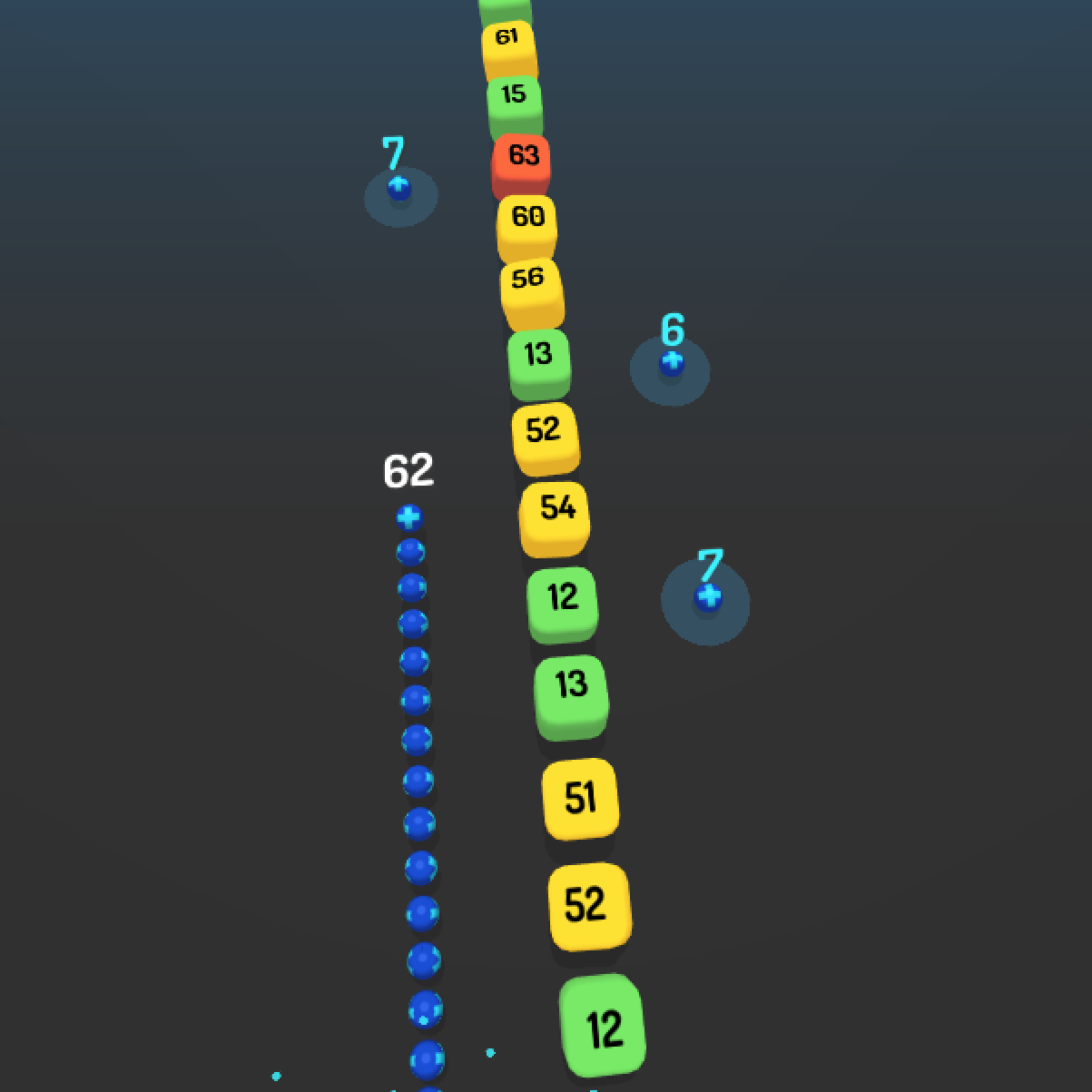 Collect the balls and break the line to switch the lane and avoid the obstacles. Play fast in order not to fall behind! Intuitive one tap control and dynamic gameplay
Progress through the levels and hit high scores to unlock new unique balls.
How far can your snake go?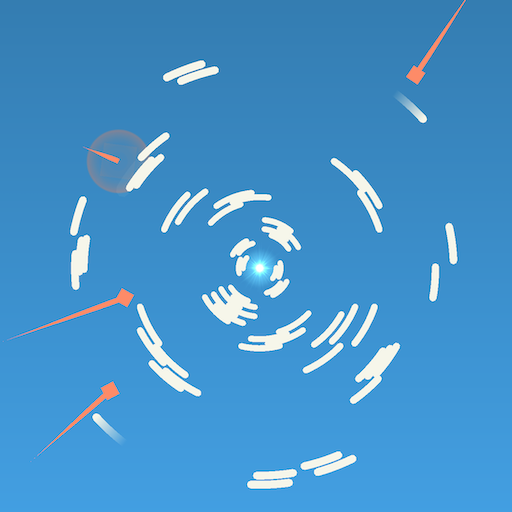 No one wants to lose his source of energy. So we need to work hard with fun for it. This game is about protection, protection of our source of energy.
It is the VIM.
Build your own galaxy with love and fun.
Enjoy the process!!!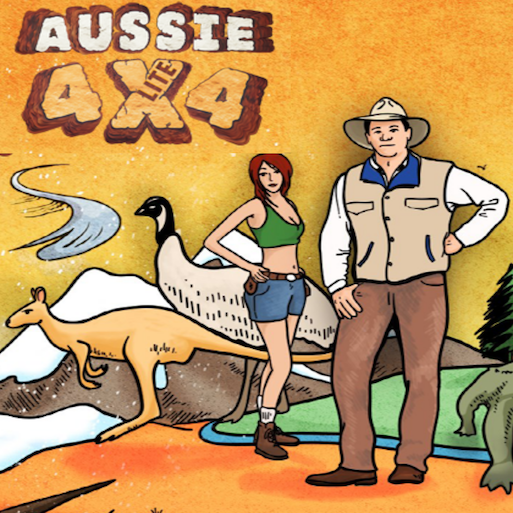 This is one of the most realistic open world 4×4 experiences on mobile. The 4×4 is not just another vehicle, its a door way to a new world of adventure. Escape the concrete world and get back to nature! The player can explore a handful of different Australian locations, terrain, plants, and epic 4×4 tracks. more here >