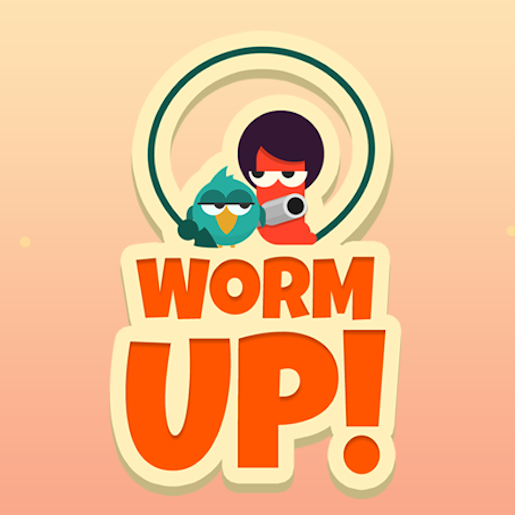 Worm UP! is a single tap simple game. The game consists of level based short challenges. It is easy to learn, but hard to master. Even kids will enjoy it. Because of smooth progression of level difficulties you should be able to relax and experience the state of flow while playing Worm UP. The game art is stylized and also unique.
Enjoy!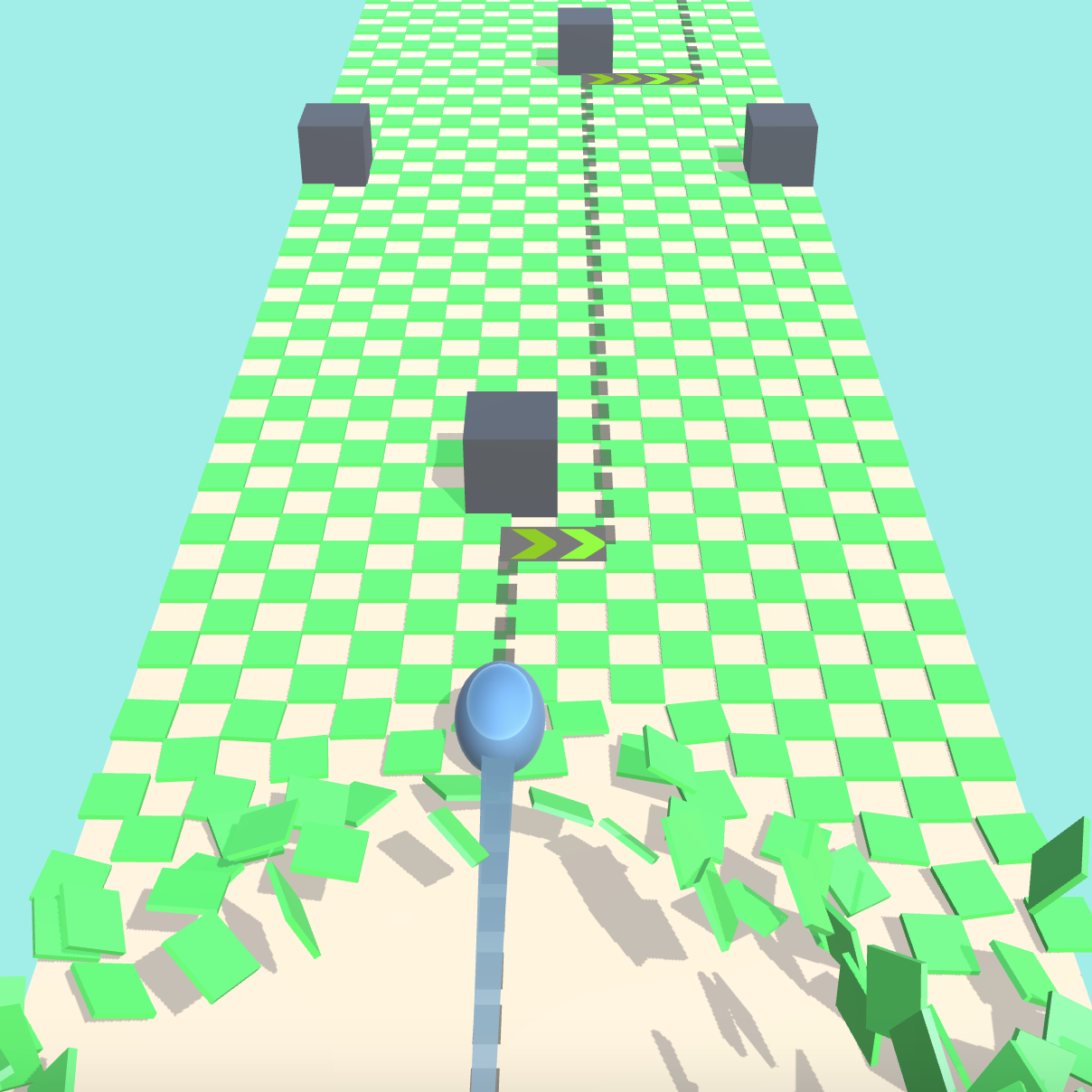 This is a new game with the following features:
– Innovative gameplay
– Short levels, you can play them within 10-30 seconds
– Easy to learn, hard to master mechanics
– Enjoyable visual and physics effects
– Perfect for playing it without strong concentration on the game
– Cool haptic feedback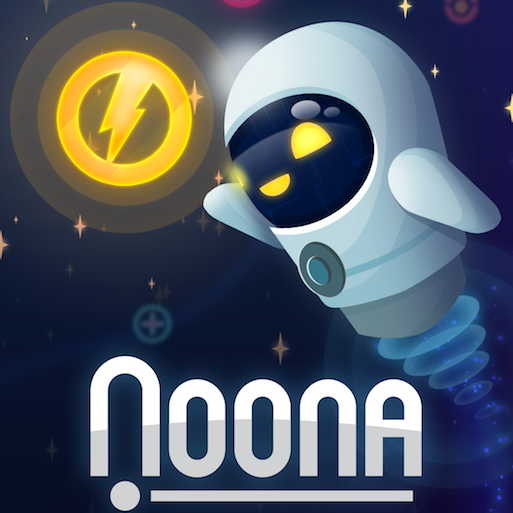 Noona is a cute little robot that fights for her little space on her small planet. Help Noona to shoot and destroy powerful bricks so that they would not reach Noona. more here >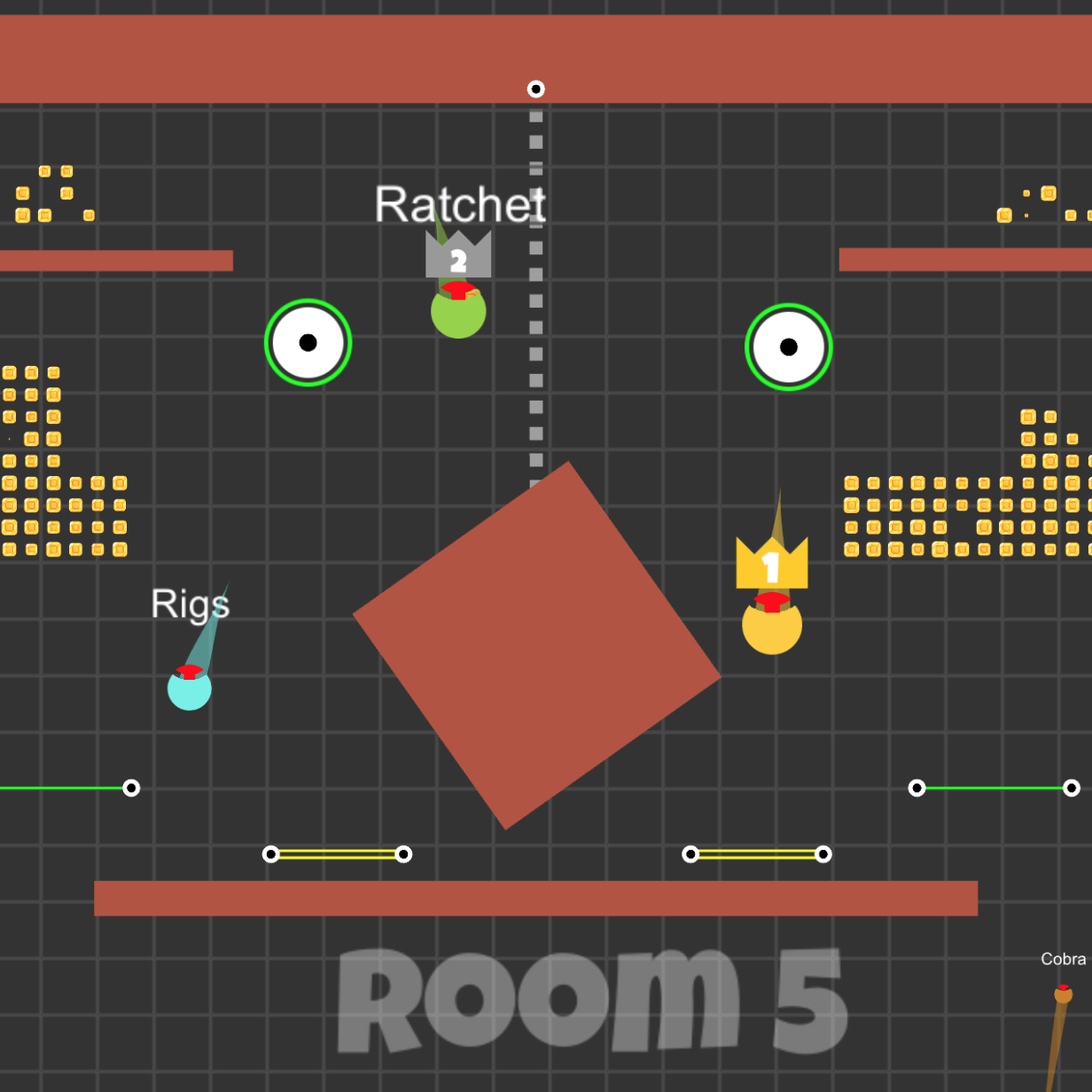 Squash.io is a new game with unique gameplay.
Players should collect as much coins as possible.
The winner is the one which stays alive and collects most coins.
The game has Killer and Squash modes.
– Killer – The opponent will be killed (and respowned losing all the coins) if is attacked from top.
– Squash – The opponent will be squashed (and revived after several second) if is attacked from top.