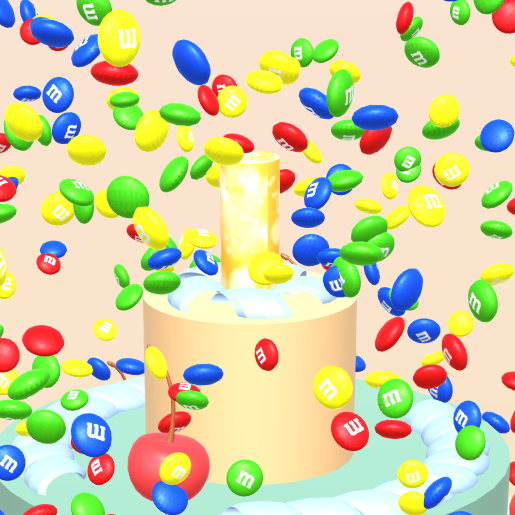 This simple, one tap game is nice way to decorate cake and not only.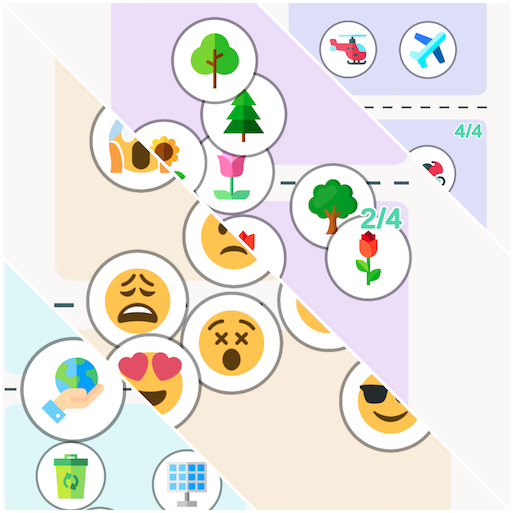 How much can you categorize?
This simple puzzle game is so addictive. Each level is a new challenge to solve. You can play it without strong concentration on the game.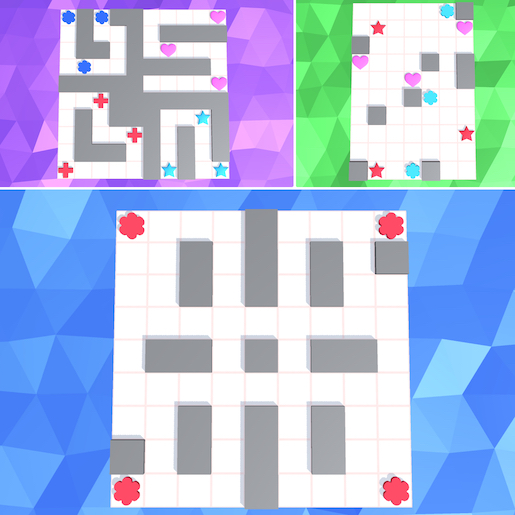 Solve amazing puzzles with cute shapes and colors!
This unique puzzles are amazing time killers. Easy to play and very joyful.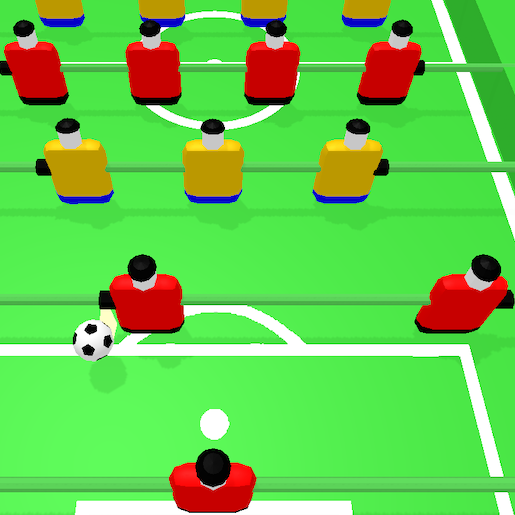 This is a new way of playing foosball. You can play it with a single tap and challenge with other players. Try to goal as much as you can in the appointed time.